THE THINGS THAT SHOULD HAVE IN YOUR WARDROBE THIS FALL-WINTER 2020-2021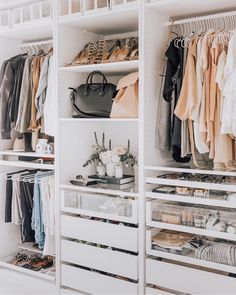 Watching the magnificent runways that fill you with joy and optimism, we see what we should have in our wardrobe, but do not only think about clothes but also about the must have of the season, the socks!
The top fashion houses have presented trends with retro inspiration but there are those with a modern vision.
The colour blocking, the metallics, the intense prints and all the colour palette should be represented in our clothes and in our socks in order to be fashionable and stand out in all our looks.
What are you waiting for? Start now to order your wardrobe with the most hot pieces of the season and begin with  a totally fashionable pair of socks!
#loveyoursocks#love#fashion#colors#prints#loveyourfeet