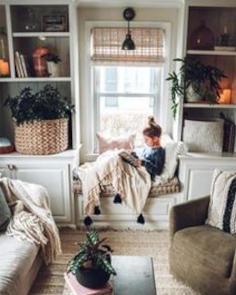 Everyone is looking for comfortable socks that will make our daily routine easier.
Besides that, our socks should make us feel happy and unique while wearing them!
In this bizarre situation that we are living in, spending most of our time inside the
house, the funny, colourful, with fruits and with a flavour of Greece socks are
without any doubt a must if we want to feel happy and stylish always and
everywhere.
It is also important to wear clean, absorbent socks made with cotton which reduce
the chance of bacterial and fungus contamination. Therefore we should be very
cautious and buy the best combination.
If you are a big sock lover like we are, we hope to help you in order to feel
comfortable while wearing the stylish and extravagant socks whenever you want.
And don't forget to check your favourite socks because they are never enough.
#love#your#socks#love#your#self